CHristmass AtmospherE
Jingle Bells!
Every year we are enjoying the most magical time in December. Old town of Savonlinna is a real Christmas Town, and the atmosphere is charming on Linnankatu street! At Hospitz you can get a brilliant winter inspiration and Christmas mood while organising a "Pikku joulu" party or visiting our various Christmas lunches.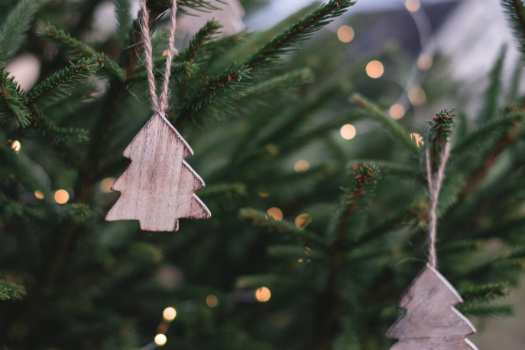 Christmas Lunch at Hospitz
12.12.22 – 22.12.22
Monday-Friday, 11:00 – 14:00
Have a nice time together with your friends and colleagues for Christmas lunch!
We offer a hearty Christmas appetizer table with many Finnish fish cold cuts, Christmas ham, fresh salads, seed bread, Karelian pies, egg butter and herbal cheese. Traditional sour dough brew and water are also included.
The main course and dessert change daily.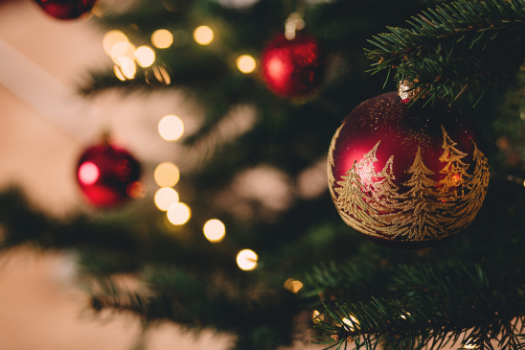 "Pikku joulu" party
You can have a great time together celebrating your Little Christmas at our spacy and atmospheric venues.
Careful service will help you with everything and our various menu will satisfy everyone.  Overall, we can guarantee you a festive unforgettable Christmas!
You can choose either the upper cabinet for 25 people or the ballroom for 65 people as the place for your Christmas party.